Welcome to Gudjuda Country.
The name means "Saltwater People" and it includes the Bindalm Jurum Giam Birriahm Jangga and Ngaro Traditional Owner groups
Your mentors and patrons are Uncle Russell Butler of Bandinjin Tribal Group and Uncles David and Alfred Smallwood of Bindal Traditional Owners
We, the Gudjuda People have been part of this land for thousands of years.
There is much of our culture for you to see and experience so come with us on our cultural tours and discover how we are one with country.
Cultural Tours run by the Gudjuda Group immerse their guests in a range of traditional activities and visit many traditional sites.
The Tours are conducted by Indigenous Guides selected from the local and Traditional owner network to provide an authentic and inspirational experience for tour guests.
Elders will share their stories and their knowledge as they explain the bush foods and cultural ways of the local Aboriginal tribal groups.
Join with us and experience a traditional smoking ceremony.
This is an ancient custom that has cleansing properties for both you and the land and it can make a positive change to your future.
Discover how we use the things we see around us for everything from food transport.
Your eyes will be opened to the rich variety of food, medicines and tools that are all around you in the Australian bush.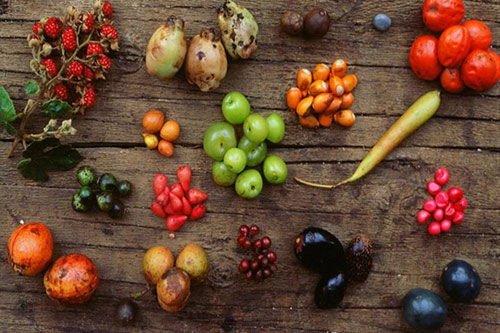 Rock art was our ancestors' way of recording events, telling a story and even leaving a message for others.
You will see some of the rock art left by our ancestors and learn through their art a little of the life they lived.