Bush Tukka & Rock Art Tours
Experience Bush Tukka & Art Rock Tours
Bush Tukka & Rock Art Tours
What You Will Experience:
Under the mentoring and patronage of Elders of the Traditional Owners, tour guests will visit Country and discuss and discover traditional seasonal Bush Tucker and Rock Art in and around the Townsville and Burdekin areas.
HALF DAY MORNING TOUR – Bookings are Essential
Time – 9AM-12 NOON
Where – Around Townsville
For: Small Groups (UP TO 10);
Book in at: AIMS Townsville 8.30AM – DEPARTING AT 9.00AM (MAP BELOW)
$150.00 per person
P: 07 4782 8451
Bush Tukka Tour
Tour guests will be 'Welcomed to Country' with a traditional Smoking Ceremony.
The small groups of guests will interact with the country they walk as they accompany the Elders along the trail.
Tour guests will be shown the various Bush Tucker plants in the area and Elders will explain how the different fruits, tree leaves, branches, bark and bushes are used for medicine and food, firesticks, spears, baskets and canoes.
Many of the traditional owners are still using many of these plants today.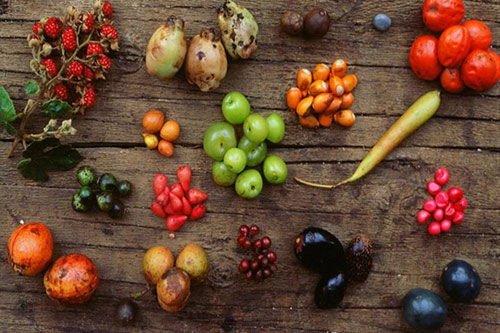 Rock Art Tours
The small groups of guests will be taken to traditional sites to view Rock Art found in and around Townsville.
Traditional guides will explain the significance of the various symbols used in the Rock Art and how this was used as part of the story telling process and recording of historical events for the local Aboriginal people.
Both Tours are conducted under the mentoring and patronage of Uncle Russell Butler of the Bandinjin Tribal Group, Uncles David and Alfred Smallwood of the Bindal Traditional Owners and other Elders.
AIMS – Australian Institute of Marine Science
Address: No.3 PMB, Townsville MC, Townsville Queensland 4810